Maria Appelqvist is a doctor in Sociology and a professional trained coach with the experience of working with thousands of coaching clients, in groups and on-one. Her personal development took her into the journey of learning the tools of  Theta Healing, Ancient Sexuality Practices, Orgasmic Meditation, Matrix Energetics and Access Consciousness.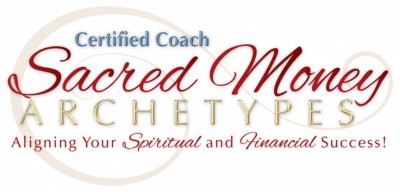 By using the tool of Sacred Money Archetypes she connects you to your true essence. Your leadership will become fully expressed when you are able to  manifest it also financially. Her dominant Money Archetype – Romantic – opens up the space for honoring and feeding the soul and create meaning in peoples life. She helps her client's to connect on the soul level, focusing on the richness and abundance of life in all ways (and meanings), and of course as a result money just flows.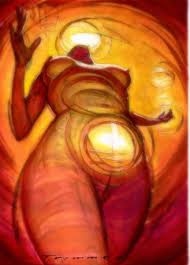 Her unique style of coaching creates awareness how your personal power is related to how you see yourself not only as a human being but also as a sexual being since sexual energy is expression of life force energy. This is your engine.  Is it open or closed? Is it starving and hungry? Or is it so shut down that you have become numb to the life itself? When you thrive in the full power of who you are, you create a life in balance.
An easy way to get a taste of Maria is to listen to her BlogTalkRadio Show on Sex, Money & Relationship. You can also join one of the Step Into Abundance! which is a whole day transformative event that is arranged world-wide.